Our Service Principles
We are a logistics company that has adopted the principle of approaching the needs and requests of our customers with a solution and result-oriented approach, keeping customer satisfaction at the highest level with our transparent and reliable business network and responding to the incoming requests of our customers as soon as possible and in a quality manner.

01
Customer Relations
One of our biggest targets is to build long-term relationships with our customers and ensure that our customers are satisfied with the services we provide.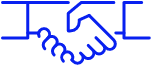 02
Trust
We keep our customers notified about the whole process with the transparent business network that we have created by utilizing the power of technology.

03
Quality and Fast Service
We improve our services constantly by integrating them into the technology and work with all of our strengths for our customers to receive quality and fast service.
Kristy Itt
Kristy International Trade & Transportation (KristyITT), has established its headquarters in Istanbul in 2005 and continues to provide consultancy and connection services in the field of customs clearance and international transportation services. In addition, we use all modern logistic methods that are common in the world.

Our team of partners and employees with extensive work experience in international trade, logistics, customs clearance, and related legal affairs are pioneering the industry by bringing many innovations in many areas of the industry.

In addition to this, we provide great advantages to our customers with the services we provide in our offices in MOROCCO, PALESTINE, EGYPT, ITALY AND CHINA and we carry out their shipments in many countries with a single address without any problems.

Our company aims for perfection in subjects, such as customer relations, trust, business quality, and fast service.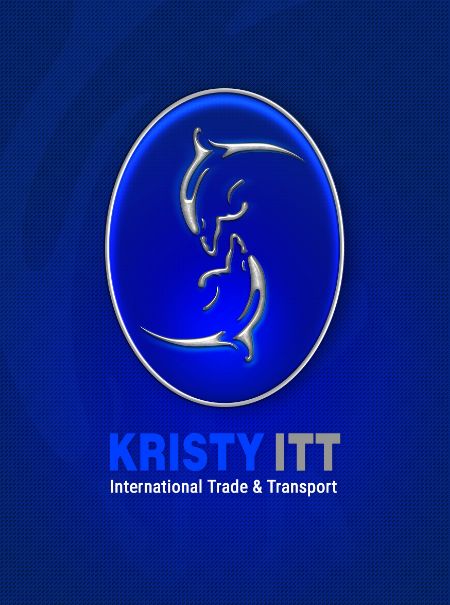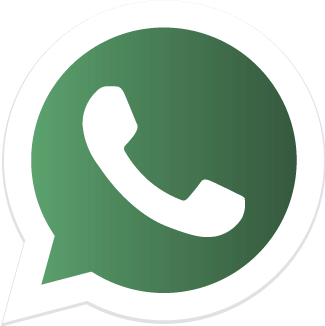 Contact Us From Whatsapp!