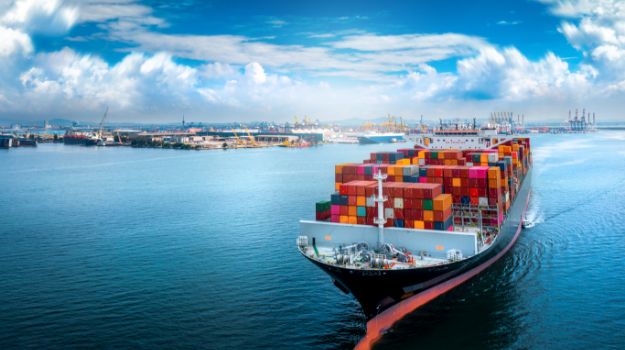 We ensure that your export, import, customs clearance and shipment transactions are concluded as soon as possible and free of problems!
We ensure that your supply chain is completed without any interruptions by providing continuous and on-time customs clearance services for your import and export operations. We care about your customer's satisfaction as much as you and with efficient shipment management, we ensure that your products are delivered fast and on time. We produce boutique solutions for our every customer according to their industry, regulations, and most importantly their requests and needs.
We provide customs clearance services to the countries such as;
and Morocco with our offices in Europe and Africa. We ensure the safe delivery of your goods to your target countries by carrying out your logistics works that require comprehensive processes such as receiving goods from warehouses, customs clearance and transportation with great care.
With our experienced customs clearance, import and export operations team, we facilitate your customs clearance, shipment, import and export operations by helping you speed up the delivery of your products to your target markets, keep transportation costs under control and eliminate the obstacles and difficulties brought by customs issues.
Other Services
ALL SERVICES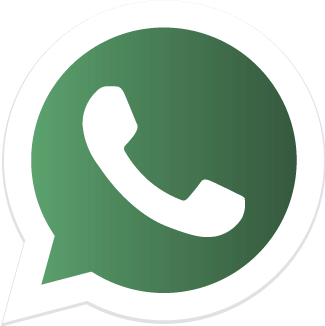 Contact Us From Whatsapp!