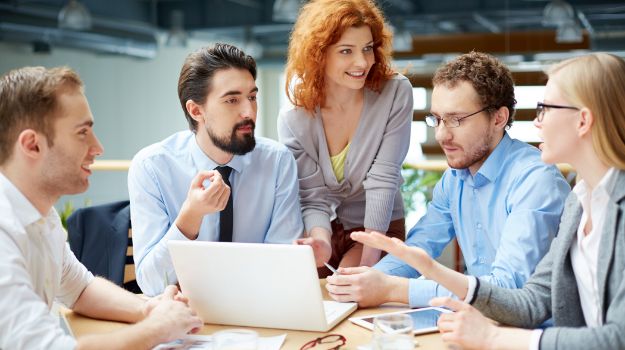 We help you to add value to your brand, and strengthen your position in your target market!
Our team of expert logistics consultants have the experience and expertise to meet the requirements of every industry, where logistics requirements vary from one sector to another. With our logistics consultants, we enable you to develop and implement efficient logistics strategies. We also help you optimize your costs by continuously improving these strategies. We also provide distribution and mediation services to help you successfully conclude your business transactions.
Sanel - Elevator Company
Tuba - Pyjamas and Underclothing
PoloSpeed - Sportswear
TUPx - Sanitary system
D&G - Building Materials
We provide services such as cost reduction studies to seek lower-cost locations for production facilities, expansion of distribution operations in cost-effective ways, project management, new build design and reconfiguration of the existing warehouse, picking and distribution facilities, optimized facility design, processing applications and workflows, automation and material handling systems design, development and implementation management, warehouse and inventory management to monitor the quality, cost and efficiency of transporting and storing goods, international business expansions, logistics network planning related to creating transportation, inventory and location strategies to meet customer service objectives.
We present all our analyses and solutions specific to your needs in a clear and concise logic.
Other Services
ALL SERVICES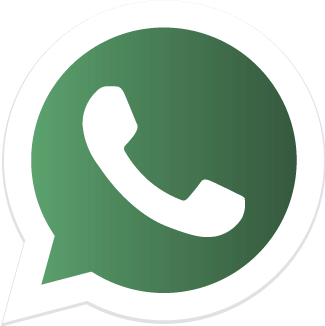 Contact Us From Whatsapp!